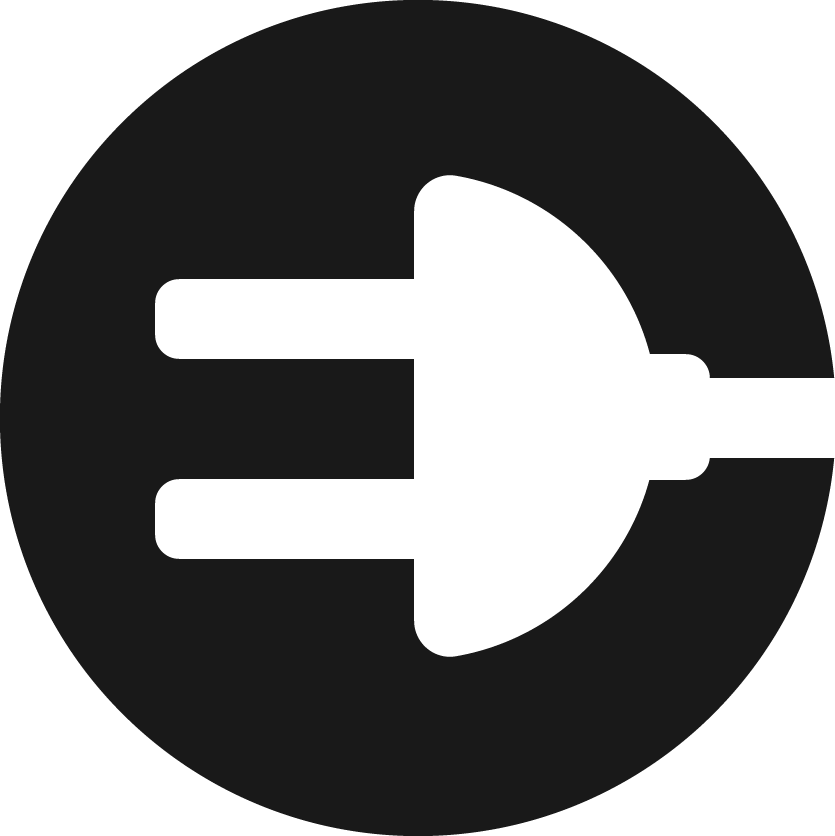 Address:
1158 Kailyn Ct.
Hamilton, Ohio 45013

Office Hours:
Monday - Friday: 8am to 7pm
Saturday: 8am to 5pm
Sunday: By appointment only

Call us anytime and leave us a message.
We will get back to you in a timely manner.
513-276-1112
Just tell us what you need done. Call or send us a message using the form below.